Health And Safety Representation
C. Nicholls solicitors have an experienced team of lawyer/advocates specialising in Criminal Work and Health and Safety Law in all courts. We have represented those charged with poor gas fitting to slipping and tripping accidents and Corporate Manslaughter by Gross Negligence.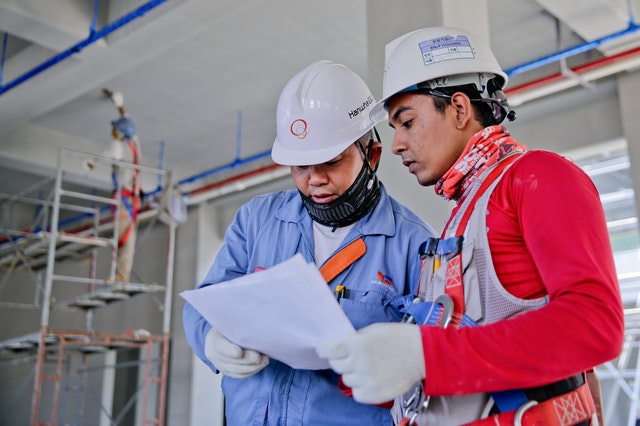 The Health and Safety Legislation affects all traders, companies and employees in a variety of ways. Criminal investigations and prosecutions can be brought against sole traders and company directors as well as companies themselves. The outcomes can range from a warning through to fines which can be very large in extreme cases and in serious cases imprisonment may follow.
Consider if you could be affected by adverse publicity in any of these eventualities.
Well before any incident may occur but especially immediately afterwards early advice and representation may provide you with a Defence at Law.
Don't incriminate yourself!! Seek advice.
We will be there for you when facing an interview under caution with the police or the Health and Safety Executive.
For matters that are contested we carry out thorough trial preparation with relevant experts on behalf of the defence.
We also offer advice on Relevant Mitigation and Sentencing Guidelines if a guilty plea is anticipated.